About NK4WD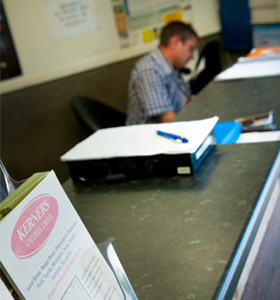 Nick Kerner 4 Wheel Drive (NK4WD) originated in 1989. We are a small dedicated team who specialise in Land Rover vehicles with highly trained and motivated staff . Our aim is to provide levels of service second to none. What this means to you is that no matter which service you require, you will get an expert opinion and a service that is tailored to your requirements.
We are an independent specialist in Land Rover vehicles with over 18 years experience at servicing, repairs, modifications, sales, import and export of Land Rovers, Range Rovers, Discoveries and Freelanders. We also service and repair most other makes of 4×4 vehicle in our fully equipped workshop.
When you purchase a Vehicle or Service from Nick Kerner 4 Wheel Drive you can be guaranteed of the best possible service and have the peace of mind that you are receiving expert service at an affordable price from experienced and established specialists. Please see our standard terms and conditions at the bottom of this page.
Our vehicle servicing is done at a fixed price and we offer a labour rate which is half or better than the main dealer rates.
Meet The Team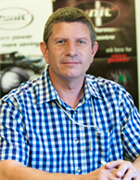 Nick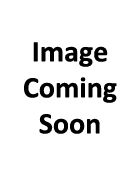 Sam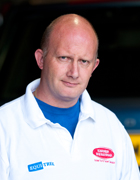 Marv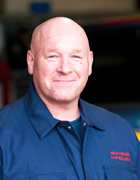 Alan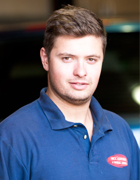 Ali
Sarah